Company
Less House, More Home
The
Rosacel Home Textiles aims to offer the most innovative, creative and affordable solutions to customers. We focus on what's important: quality, products and service. We export to everywhere, and with our current growth policy we are reaching even further. We have customers all over the world: from America to Oceania, from Asia to Africa, to Europe, the whole world is our goal. Quilts, blankets, duvet covers, decorative pillows, plaids, kitchen towels are many of the items that are produced at Rosacel.

PRODUCTION PROCESS

Rosacel weaving mill is equipped with Picanol looms complemented by Staubli jacquard machines, and produces over 90 thousand meters of jacquard fabric in different widths. Our mill is prepared to comply with the constant demand of an increasingly demanding market, both in quality and service. All the fabrics produced in our facilities, go through a quality control, as well as we follow very closely all the processes that are not made inside the company: dyeing, manufacturing, or application of accessories. To guarantee the quality of our products, we only work with suppliers that comply with the certification requirements.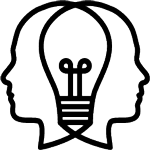 INNOVATION AND DEVELOPMENT

We work focused on what our clients demand: quality and good price. The Rosacel collection is annual and is presented at the beginning of each year, either at fairs or in individual presentations to our customers. For this, we have a design and development team, which makes it possible that everything we present is original and unique. We have the most advanced technology in order to give quick and assertive answers, and present differentiated products either in design, or in the raw material we use. We work with combed cotton and polyester, but we also work with linen, hemp, bamboo, lyocell or even recycled yarns. All our yarns are Oeko-tex certified.

SOCIAL RESPONSIBILITY

AND ENVIRONMENTAL

A healthy work environment, a creative and proactive team, allows us to ensure a quality service, anticipating problems, solving questions, maximizing both our productive capacity and our time. Aware of our environment, as well as the issues that are now a general concern, we ensure that all our suppliers are Oeko-tex certified, guaranteeing a more sustainable production and a fair trade chain. At the company, we have adopted saving measures, both in the separation of textile waste and in energy savings. The company is certified by OEKO-TEX Standard 100, IQnet ISO 9001, SMETA Audit, Global Organic Textil Standard; Organic Content Standard; Global Recycled Standard; Recycled Claim Standard and is a member of the Better Cotton Initiative.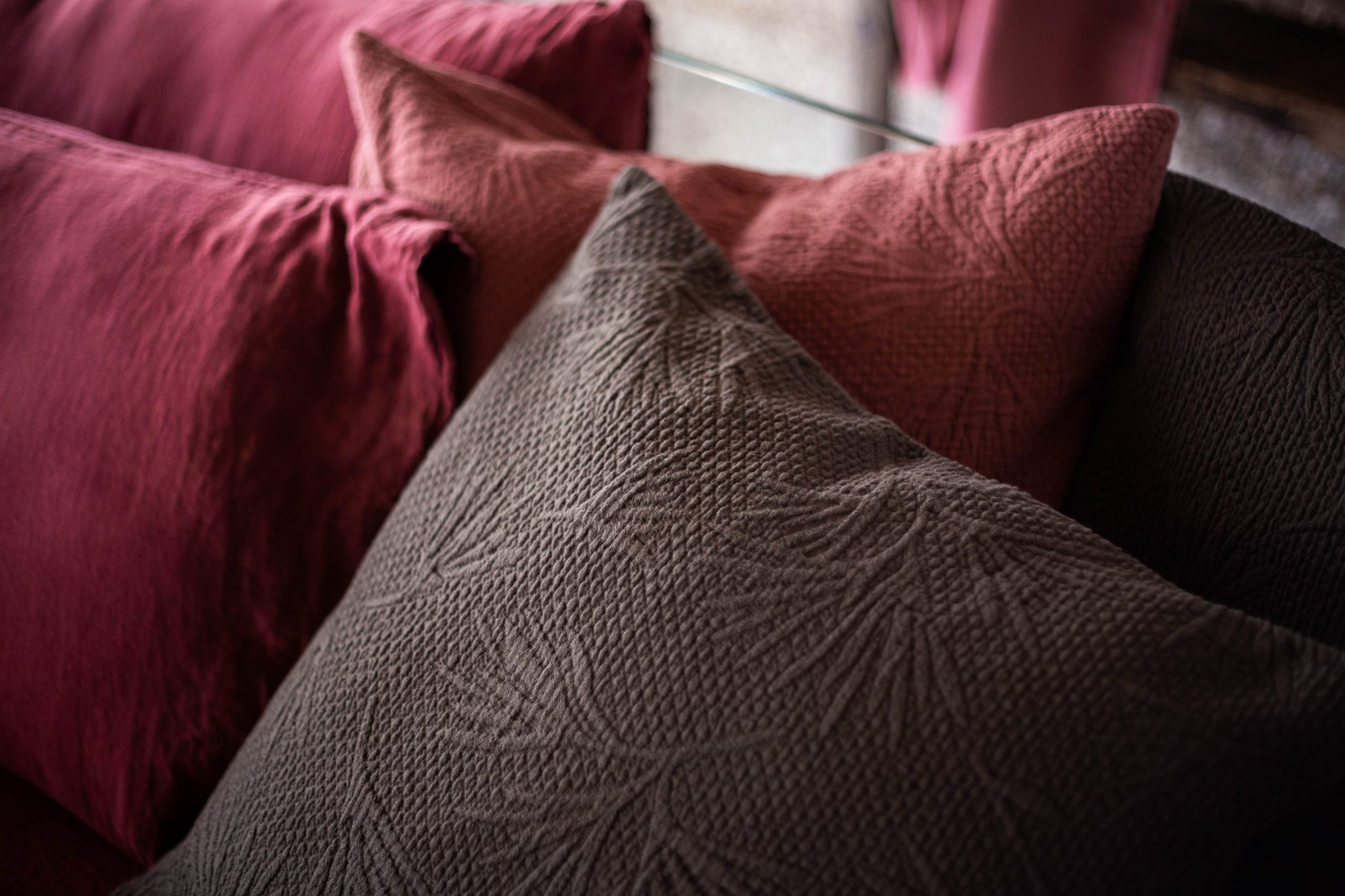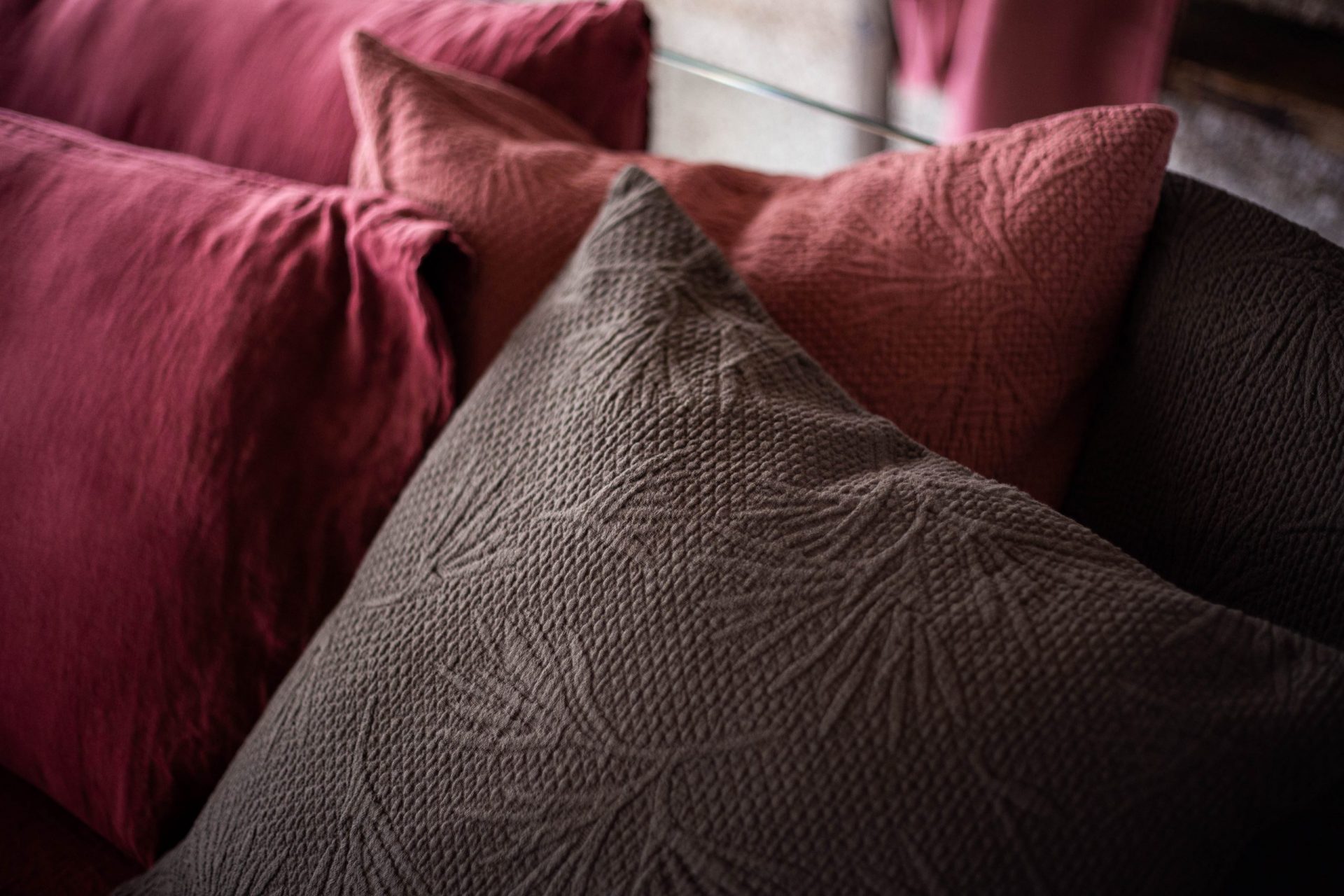 Mission
We are more than a home textile company
We are a family business, with family values, which aims to create lasting and trusting relationships with our customers. Our mission is to offer the best product at the best price, with the best design. To achieve this, we have a team focused and united in this purpose. We are constantly updating our products to keep up with the market and never neglect the latest trends. Our collection is always based on combed cotton, but we also work with polyester, hemp, linen, bamboo or lyocell, or recycled yarns.
Vision
With over 20 years of experience in the home textiles market
Rosacel Home Textiles knows how to adapt and offer what the market needs: quality and innovation both in the designs we present in our collections and in the raw materials we use.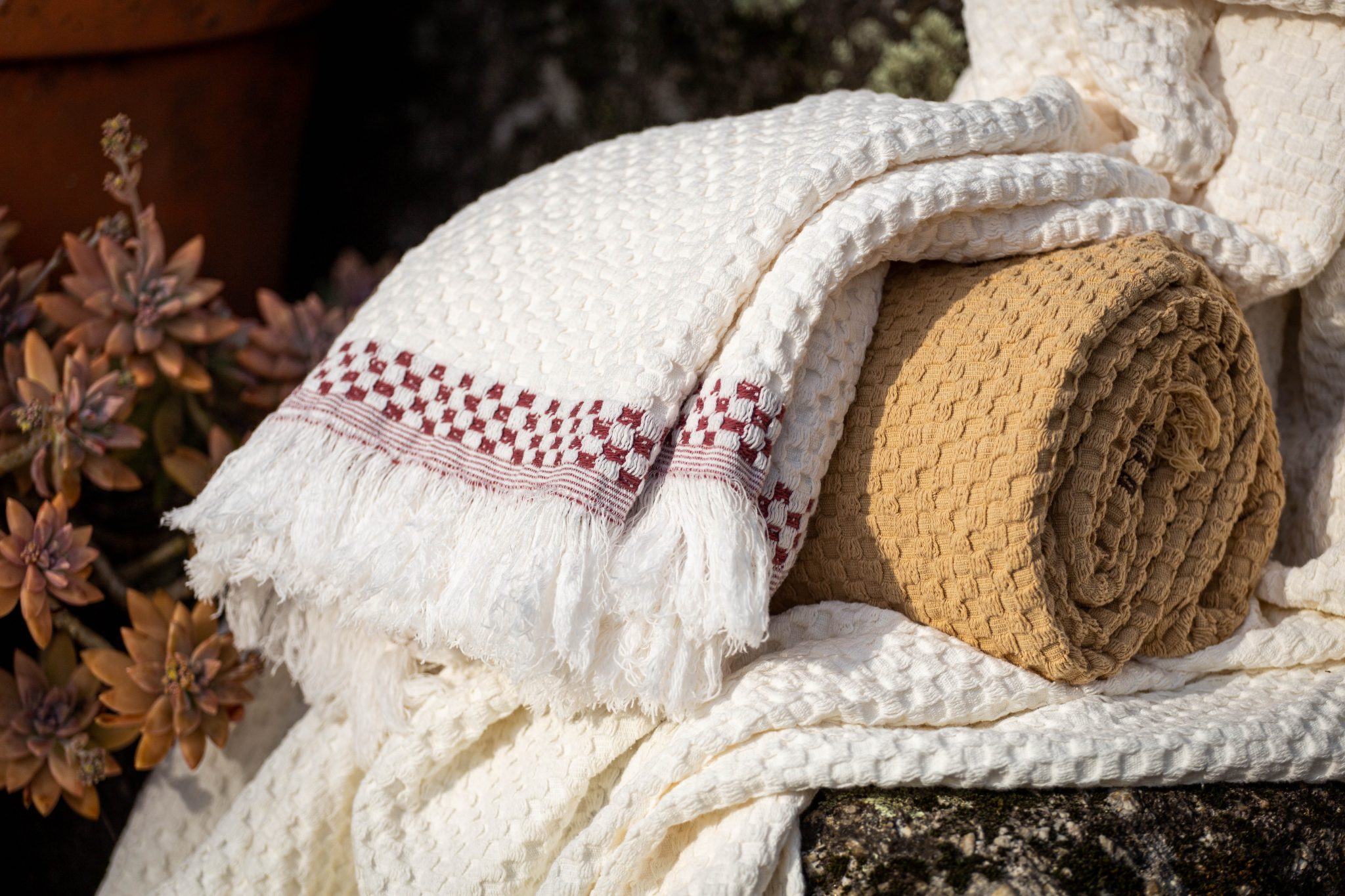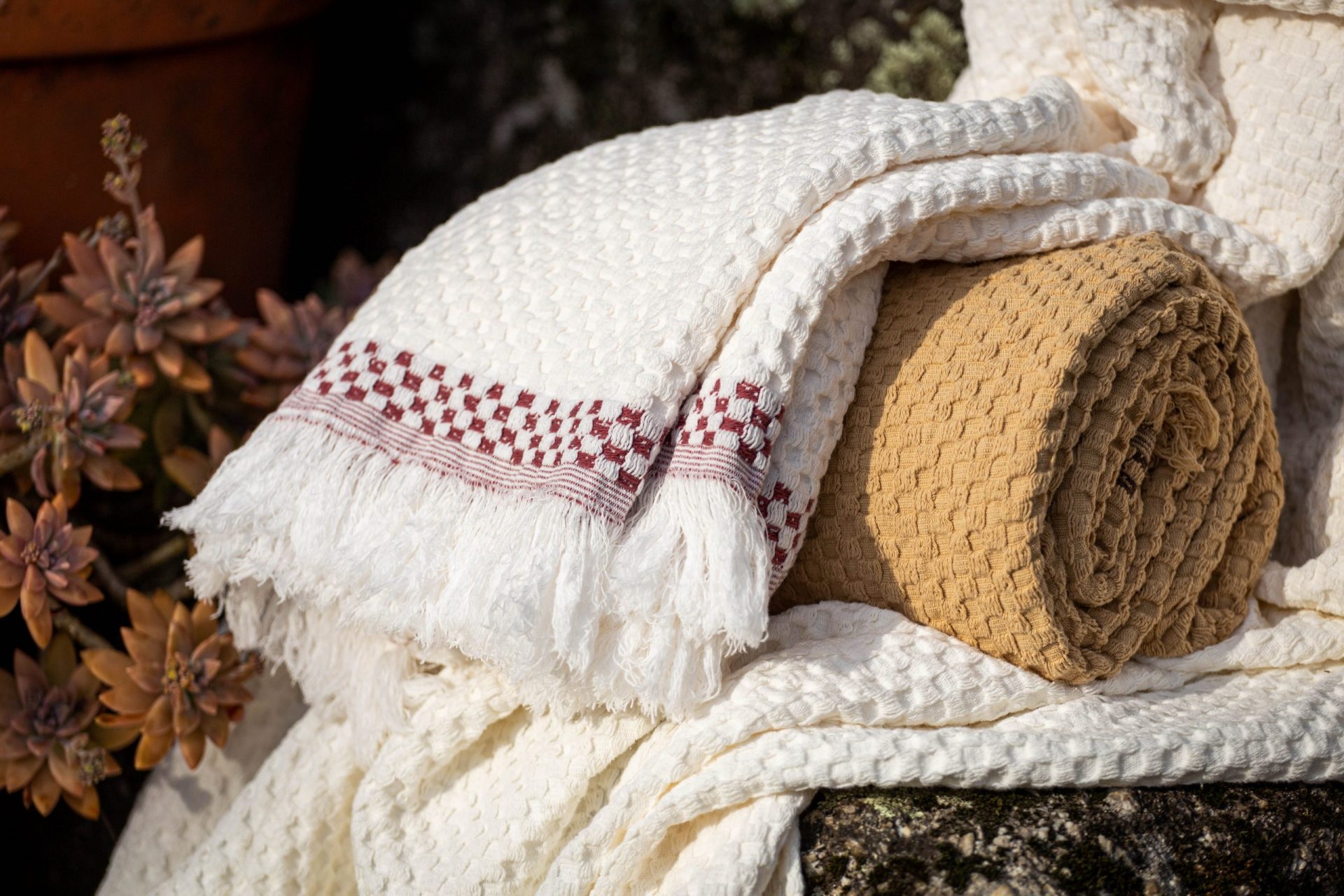 Proactivity and commitment are the greatest characteristics of the whole team.
Integrity and Reliability
A reliable and hard-working team, doing their best so that the final product meets all requests.
We invest in new technologies to improve production processes, and in new materials and finishes to offer better products.
Constant investment in service improvement is the rule by which we are guided in this demanding global market.
On-time deliveries are a Rosacel rule.
The times we live in demand constant updating of machinery and software, but also require constant updating of the team's knowledge and we have annual trainings.
The final product meeting the customer's expectations is our priority.
Management policy
Quality and Sustainability
We seek to ensure the quality and excellence of our products and the service provided to our customers, meeting their needs and expectations in a timely manner.

We seek constant improvement and diversification of our products, always searching for new solutions through innovative processes and products optimisation.
Sustainable and environmental development in the company is a commitment we want to maintain and improve.
We use resources rationally and are active in the search for more environmentally friendly raw materials as well friendly working policies.

We seek to control consumption and spending on energy and water and to correctly treat and dispose of hazardous goods, together with our certified partners.

Thus, Rosacel is committed to comply with and enforce legal, environmental and labour requirements, resulting from our activity.
At Rosacel we foster a spirit of mutual help and teamwork, promoting active communication, the sharing of knowledge and the involvement of all employees equally in the company's activities and decisions.

We aim for employees to have a good working environment that is more informal and open to discussion and breaks whenever they need them, as we are looking for employees who are happy and committed to their jobs.

We comply with occupational health and safety and social responsibility requirements and obligations as well as the Universal Declaration of Human Rights and international conventions.
We seek to establish partnership relations with suppliers and subcontractors as part of the Integrated Management System - maintaining control and evaluation procedures for the quality of the services provided and compliance with applicable legislation.

We encourage constant improvement in an integrated perspective to satisfy the different stakeholders, providing mutual benefit.

We seek to prevent and control management risks, namely risks related to corruption and infractions, conflicts of interest, the environment, health and safety at work and social responsibility.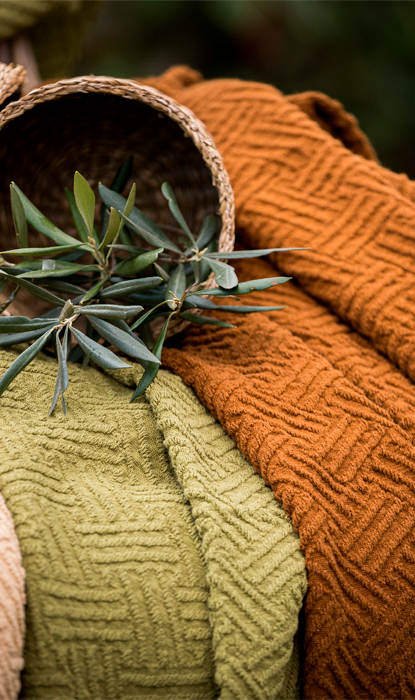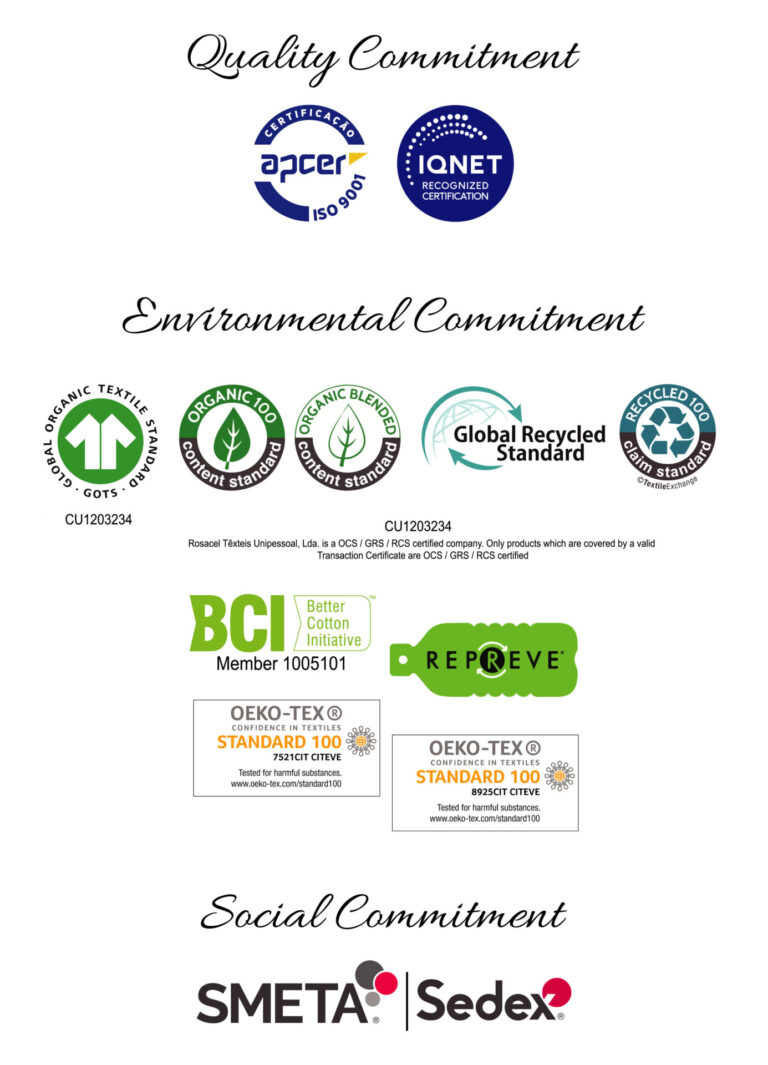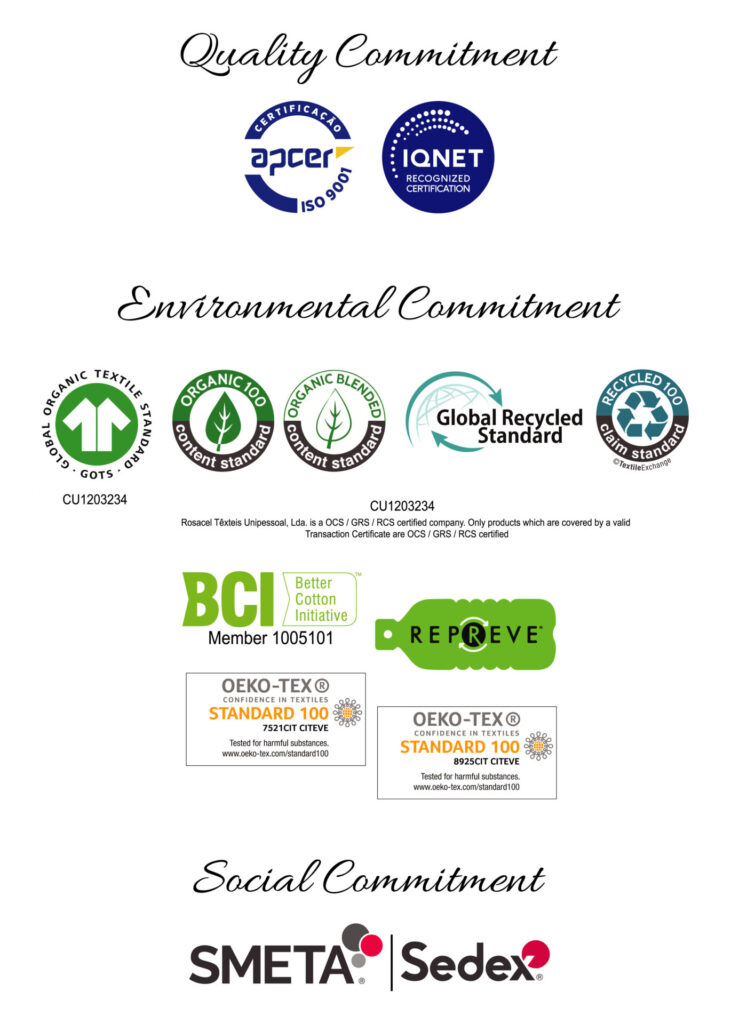 This error message is only visible to WordPress admins
Error: Access Token is not valid or has expired. Feed will not update.